C3 Pre-Discovery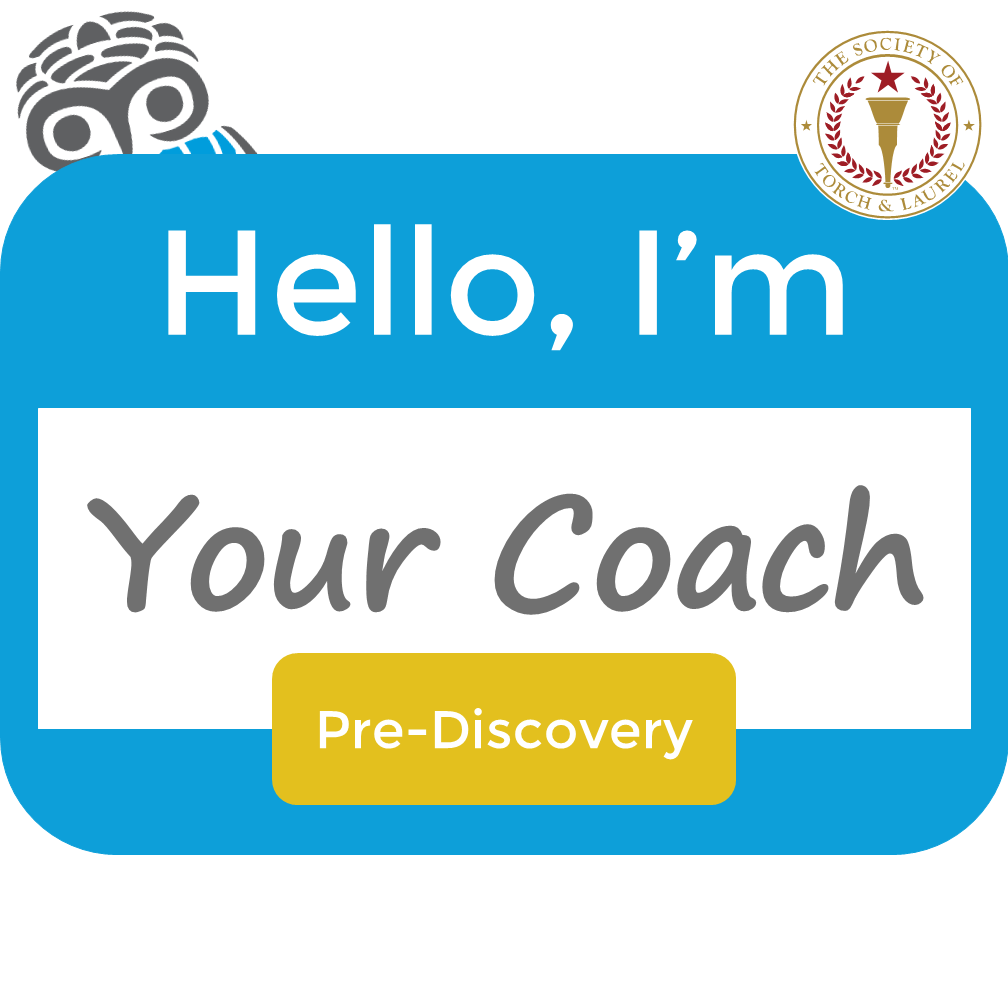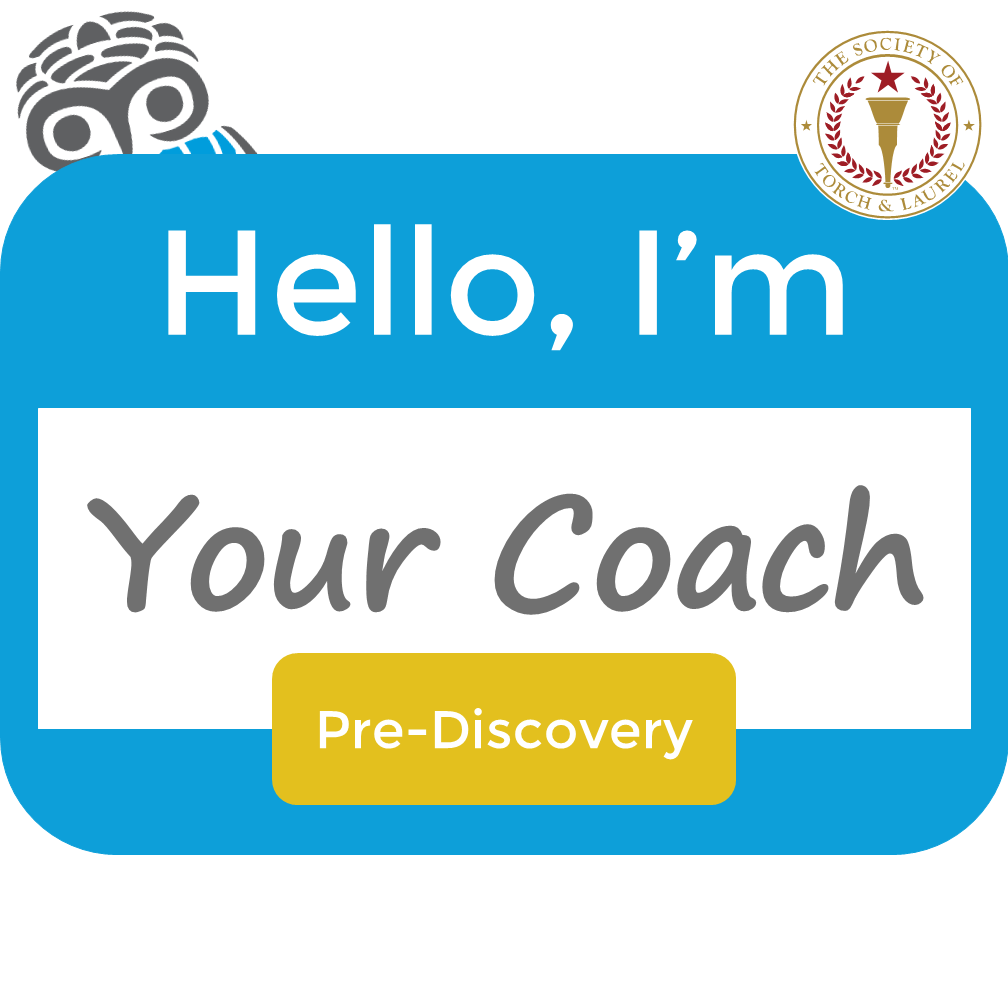 C3 Pre-Discovery
Before we dive into one of our pillar packages, every potential C3 student must go through our unique Pre-Discovery™ process.
In Pre-Discovery™, students will fill out their very first College Confidence Scorecard™ and complete the C3 Mini-Assessment™ that allows our system to match them to their future College Confidence Coach.
Once the student has completed the Pre-Discovery™ tools, they will receive an email notification from their new coach with whom they will discuss the results and determine what the student and their parent hope to get out of the C3 experience. Together, we will choose the appropriate pillar and begin navigating the first steps of the rest of their life.
Includes:
The College Confidence Scorecard™
The CCC Mini-Assessment™
Complementary coaching session
YOU CAN GET STARTED RIGHT NOW FOR FREE BY CLICKING ON THE SCORECARD TAB IN THE MAIN NAVIGATION AND FILLING OUT YOUR COLLEGE CONFIDENCE SCORECARD™ IMMEDIATELY!
DON'T FORGET TO SCHEDULE YOUR FREE 30-MINUTE VISION SESSION WITH ONE OF OUR CERTIFIED CONATIVE EXPERTS!