C3 Roadmap
Platinum Pillar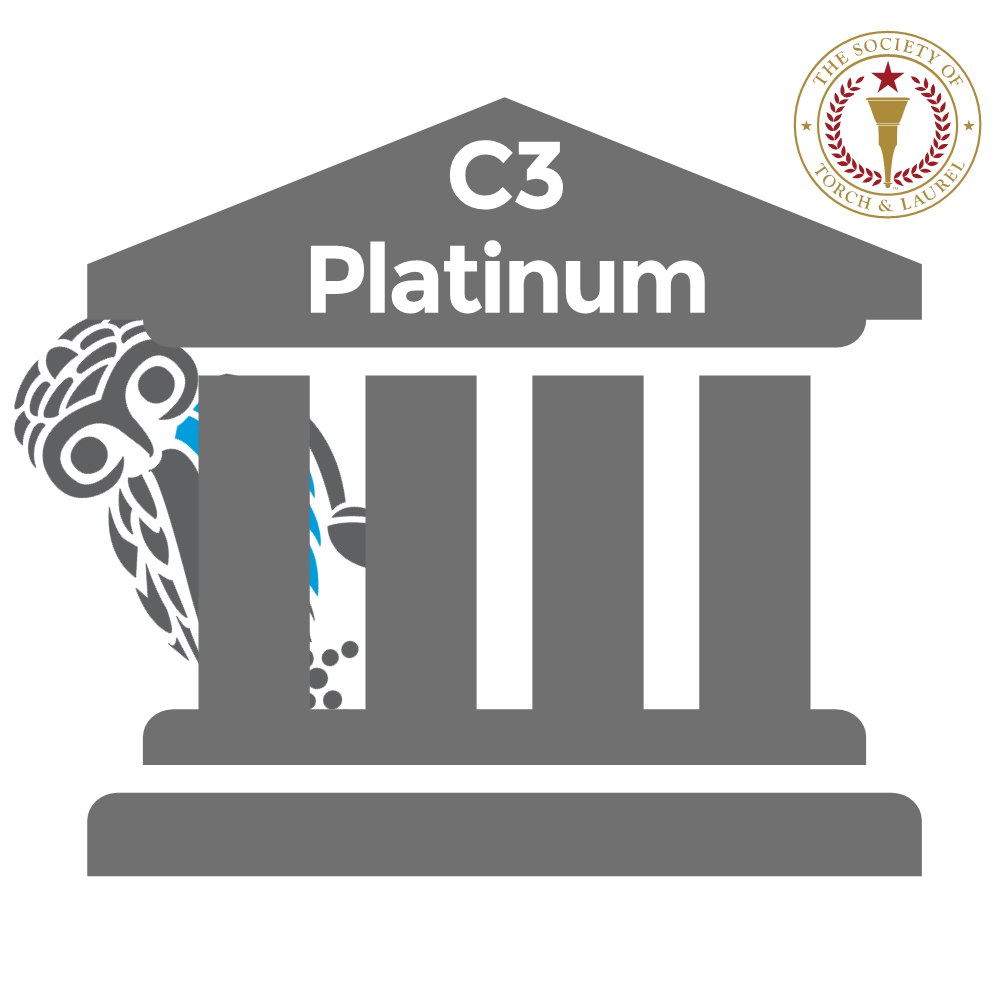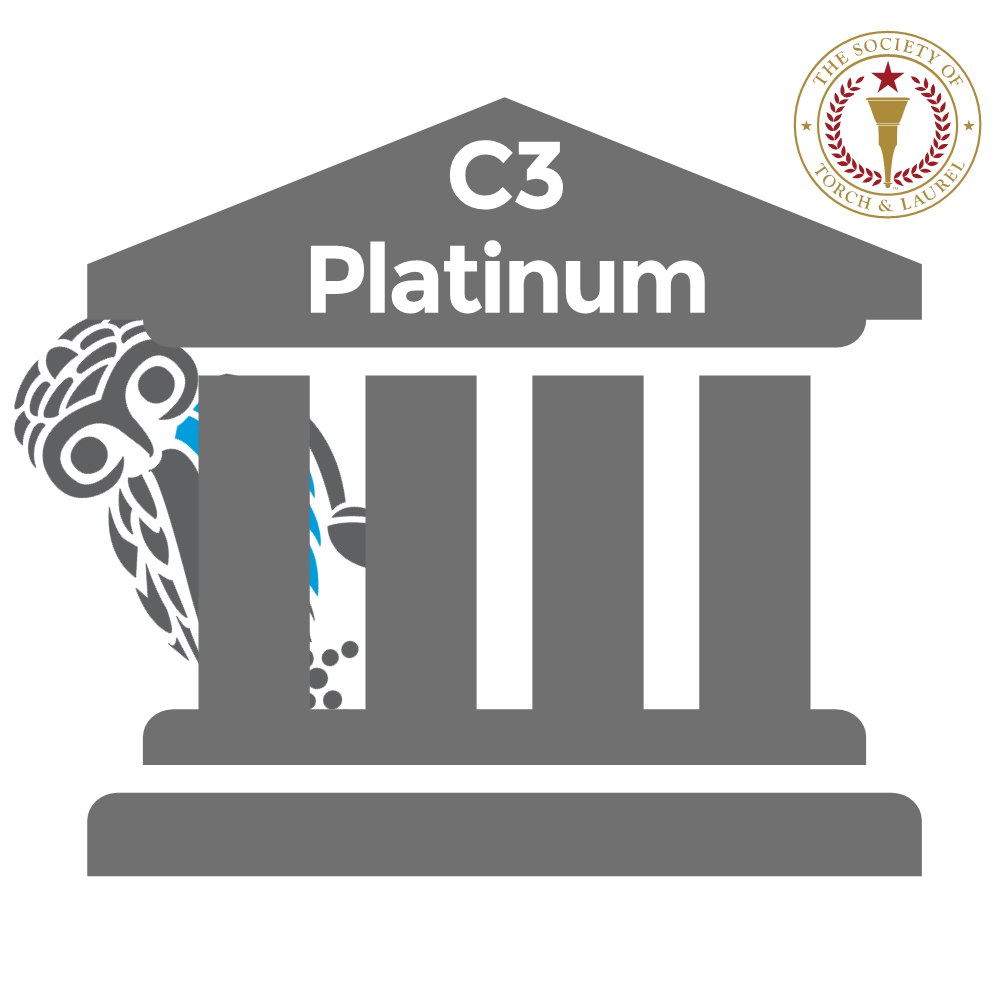 C3 Roadmap
Platinum Pillar
Our Platinum Pillar is the most extensive of all our pillar options. Platinum is for the student and family who will settle for no less than success.
When you choose the Platinum Pillar you are setting yourself up for complete collegiate planning confidence in all areas imaginable.
The difference from our Gold to Platinum Pillars. are the additional areas of collegiate planning that you need in order to have a 360-degree view, not only on your application process, but your financial aid, and tuition saving strategies as well.
The Platinum Pillar Includes all tools and tips from The College Confidence Process including, Continued Coaching throughout the student's undergraduate years, AND , also includes our College Finance Connoisseur, & College Confidence Tuition Super-Saver as well.
Discovery
Strategies
Solutions
Plan Launch
Continued Coaching (2 sessions per semester in undergraduate work)
CC Finance Conniseur
CC Tuition Super-Saver